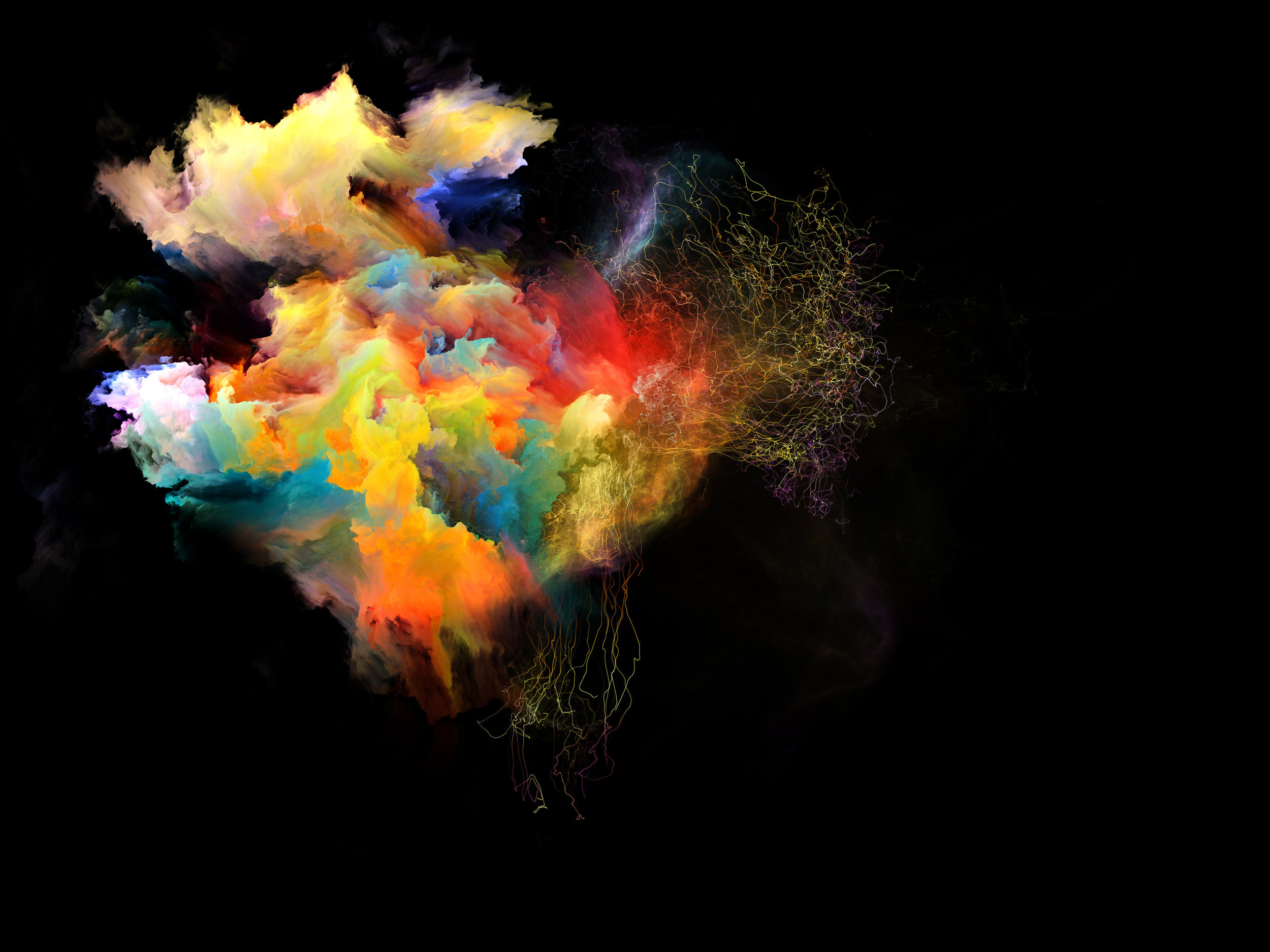 Start Questionnaire
Assess Your Career Resources
information before starting the questionnaire
The questionnaire takes about 10 minutes.
Please choose the answer that best describes you and your situation – even if you find that none of the answers are completely approriate. There are no right or wrong answers, only your personal opinion is important.
Please know that with "career", we mean all work experiences - not just professional advancement.
For a detailed evaluation of your personal career resources, please reply to all questions.
After completing the questionnaire, you have the option to purchase a Comprehensive Personal Report which gives you an additional, more detailed profile where you are compared to other people who took the Career Resources Questionnaire.
To start the questionnaire, please choose the appropriate version:
Information on data security:
Your data are treated strictly confidential and are not distributed to third parties. Your anonymous answers in the questionnaire can however be used by the research team at the University of Bern for scientific research on the Career Resources Questionnaire.